Sifnos chickpeas soup
Cooking time

5 hour

Prep time

8 hour

Servings

6 portions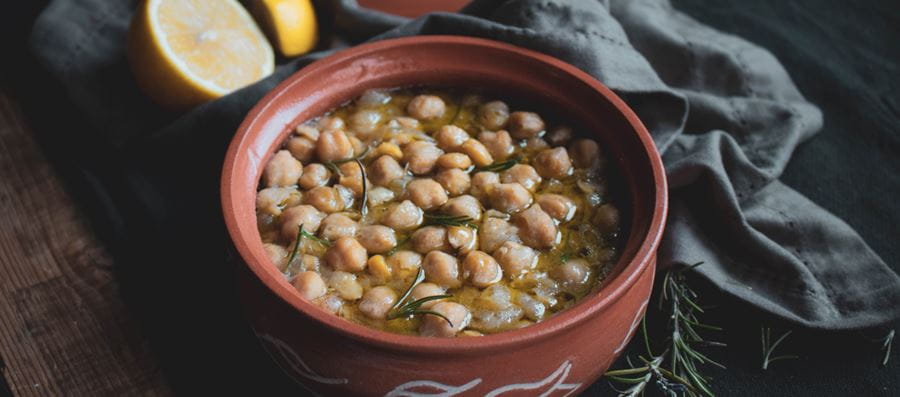 Ingredients
INGREDIENTS
800 gr. chickpeas
5 onions, minced
200 ml. Altis Chania Crete Olive Oil
Freshly ground pepper
Salt
2 lemons
Instructions
EXECUTION
We soak the chickpeas in lukewarm water for 8 hours or overnight.
We preheat the oven at 200ο C.
On the following day, we rinse the chickpeas and place them in a clay or standard casserole, as long as it has a lid, and we add the onions, olive oil, salt, salt and 1 tablespoon pepper.
We add enough water (lukewarm) as to barely cover the chickpeas and we bake them for 5 hours at 160ο C.
Once they are out of the oven, we pour the lemon juice over the chickpeas and then serve.
- The Sifnos chickpeas soup is baked in the traditional Sifnos cooking pot, but we can use any casserole we want, as long as we seal the lid hermetically with dough, as they do in Sifnos. - For the chickpeas soup to be perfect, the casserole must not be too large so as not to leave too much space for the chickpeas to spread out